Know more about me
Ciao
Caio
Portfolio of Alberto Caio
Graphic Designer, Barcelona.
Welcome
---
I'm a Graphic Designer based in Barcelona.
In the last 5 years I've been solving problems for:
Print, Web and Mobile.
Recent work
---
Informa Magazine
Print / Editorial Design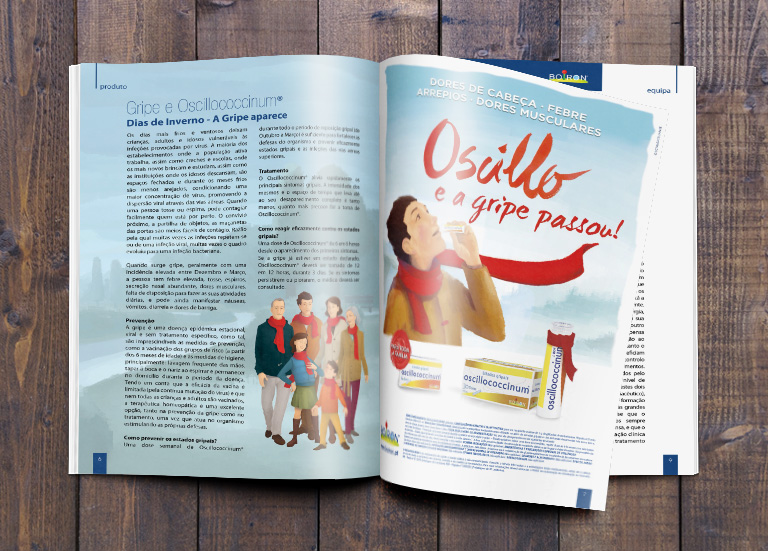 Oscillococcinum
Print (various)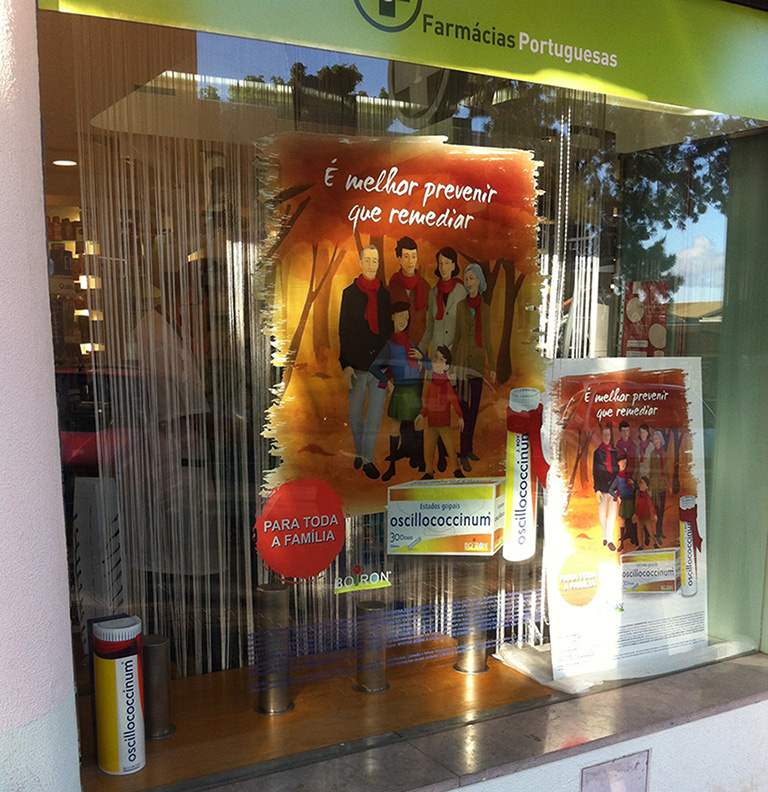 Everybody Loves Bacon
Assistant Character Designer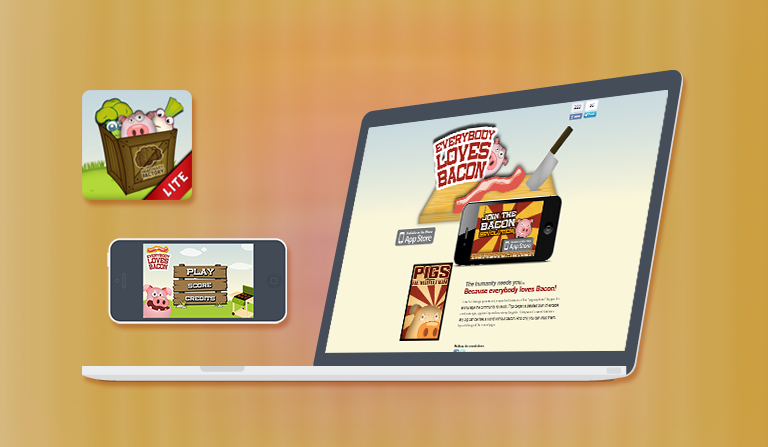 ImaginaryFactory
Design / HTML / CSS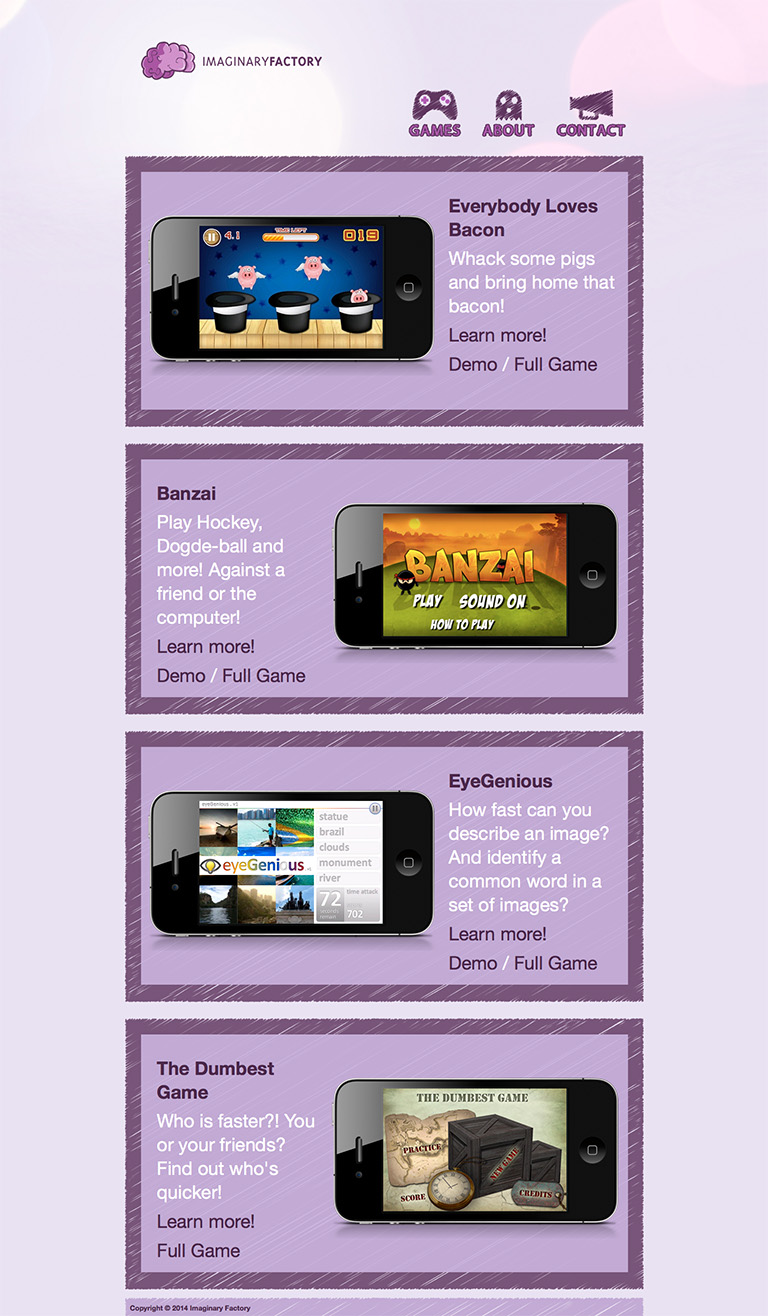 Vigia
Design (web and mobile) / HTML / CSS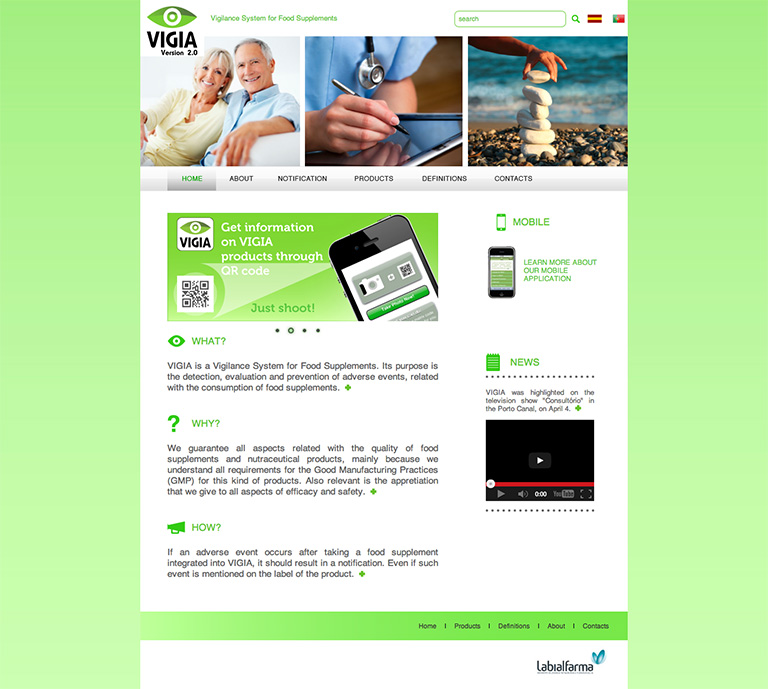 Other projects
---
Lighttrail - Short Film - Salford Kabaret - 2009
Skills
---
First of all, I use my brain and than my hands as my main tools to turn ideas into reality.

I'm fluent in different languages: English, Portuguese and Spanish. I write valid HTML and CSS.
My work can be applied to a wide range of media: from paper to all the different screen formats.